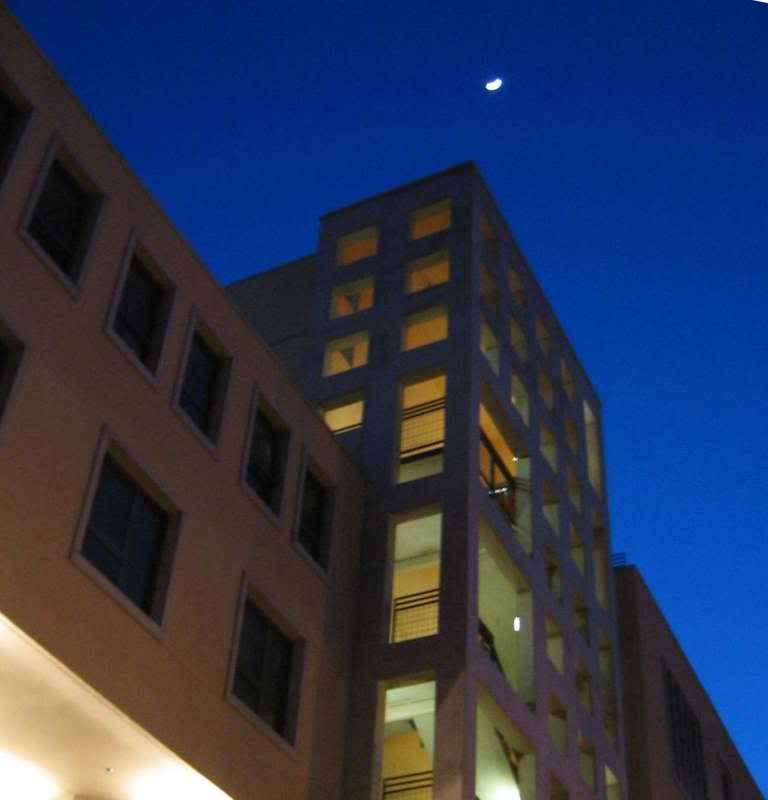 The cardiologist came in around 10:00 at night. The NICU was quiet, and we stood next to Abby's bed as we anxiously waited for her to set up to do the echo. She began evaluating Abby's heart and studying the Doppler images on the screen. I wouldn't let my eyes stray from those pictures, though I could not decipher their meaning.
Slowly, the doctor began to speak to us. Structurally, her heart looked good she told us. And with those words, relief swept over me. She advised us that Abby did have a specific type of murmur, called a
patent ductus arteriosus
, or PDA. During fetal development, this shunt protects the right ventricle from pumping against the high resistance in the lungs, which can lead to right ventricular failure if it closes in-utero. While this shunt normally begins closing with a newborn's first breath, Abby's didn't. And so some of Abby's oxygenated blood was being misdirected and not allowed to reach her body. The PDA was by no means life threatening and would require no immediate action. It would be a wait and see approach and something for her regular pediatrician to keep an eye on. As far as we were concerned, she passed her echo with flying colors.
We stayed with her for a while, but eventually we kissed her goodnight and went back to the room. Abby was sleeping and everyone had gone home. At night, the hospital changes. It's quiet. It feels slower and the stale air rests heavier on you.
And there we were. Alone. I slid the cot next to the bed and Megan and I laid down next to each other. The curtain that hung from the ceiling shielded the light from the nurses station and we tried to make the hospital linens that we were covered with shield us from everything else.
And within the darkness in which we rested, the fear came back. And with it, the uncertainty and disbelief of the past 14 hours. Is that all it had been? Surely, a lifetime had passed.
And so we took turns comforting each other. Alternating between the one needing strength and the one giving it, we made it through that first night.
Looking back now, I know where we found that strength.
It came from a little girl down the hall.
A little girl that had so much, she gave it to her parents who needed it so badly.
To be continued.