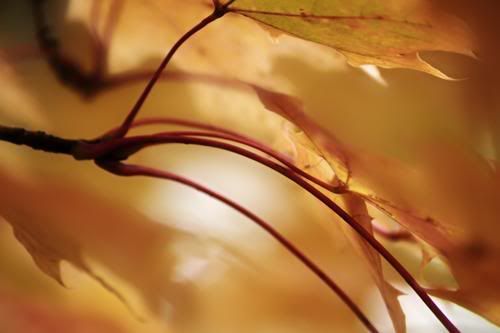 There is a lot about that day that I remember. Details that remain with me. Things that, by themselves seem small, but that loom large within the fabric of my story. Of Abby's story.
There are also gaps of time that are lost to the tragedy of that day.
The doctor left us. The nurses, after offering a consoling glance, followed him out the door. Meg and I remained in the room, but we were not alone. With us was a sea of uncertainty. Of sadness. Of disbelief.
We said nothing for a long time. There was nothing to say. We held each other and silently grieved for the daughter that we lost, scared for the daughter that we had. We didn't understand what was happening, and we certainly didn't understand why. I don't remember who spoke first or what was said, but I know that what was spoken was said out of fear. I know that now.
I remember calling my parents back. My mother heard me say "hello" and immediately she asked what was wrong. I must have told her about the TEF first, because I remember saying that there was something else.
I told her that the doctor thinks that she has Down syndrome. I don't remember what she said next. I don't remember what I said next.
I don't remember what there was to say.
To be continued.